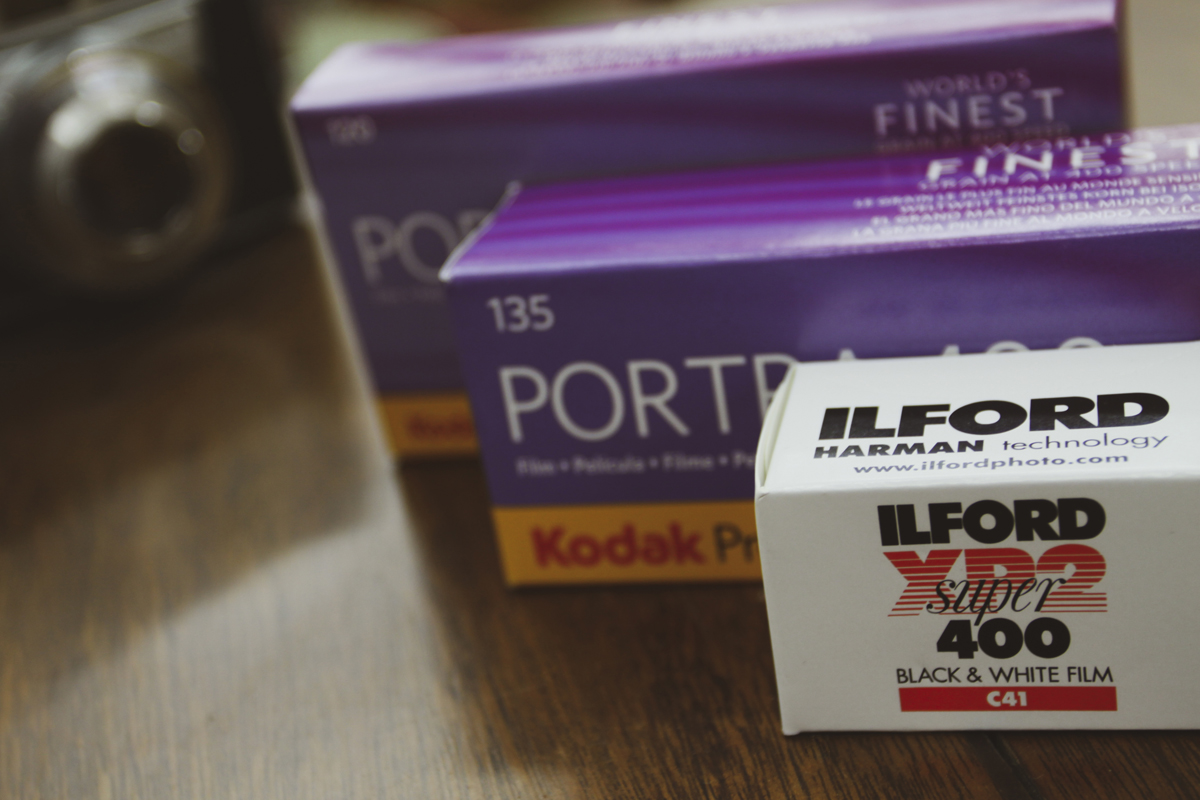 Roll up! Roll up!
Buy film at Streets Imaging! We have a variety of C-41 135 (35mm) and 120 camera film in stock at the lab and we can process it for you too!
When you bring your film in to be processed you can order a replacement roll for a discounted price.
If we don't stock the film you're looking for, let us know – we may be able to order it in for you!