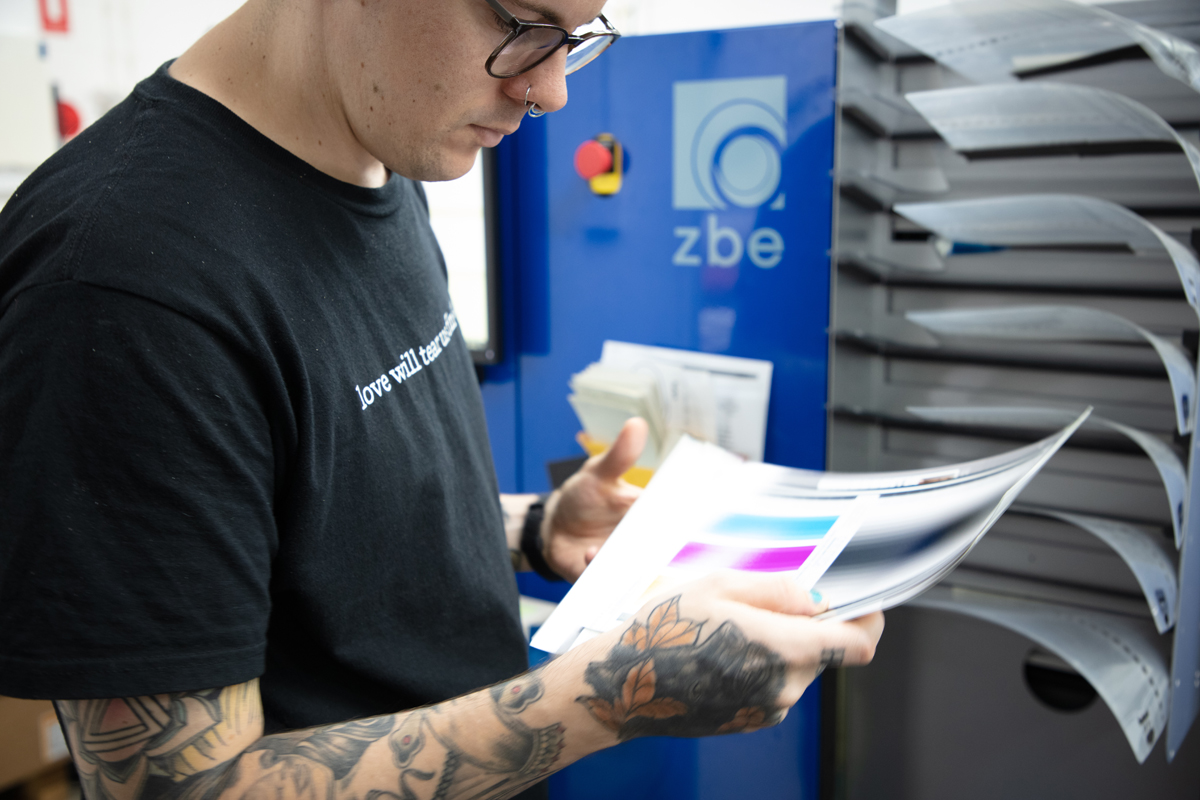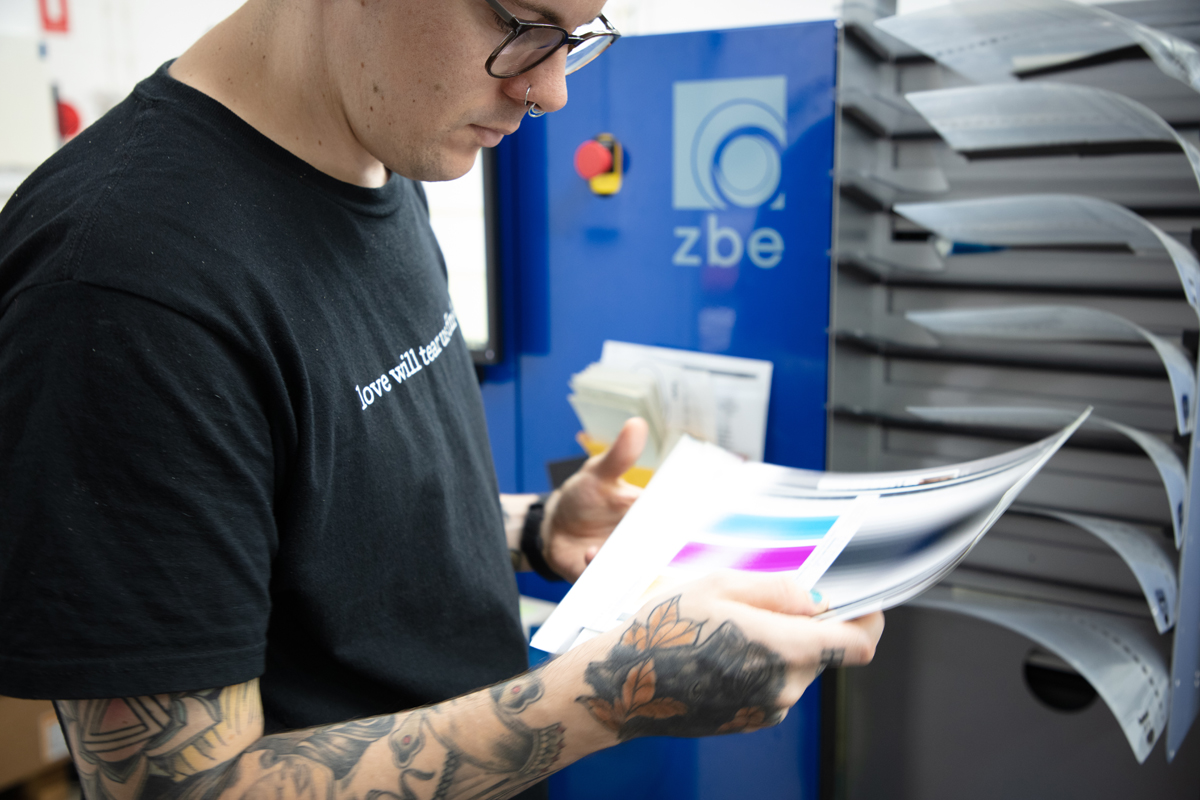 We have an eye for colour…
By selecting our colour correction service you can have one of our colour technicians here at the lab go through each of your files and adjust the colour and density as they see fit. This is not an auto colour correction process, which normally leads to over saturating and loss of details in shadows and highlights. Select "Colour Correction Per Image" in the checkout when ordering and every file will be individually examined by an experienced colour expert before being printed.
By default Streets Imaging does not make any changes to your files before printing. Our lab is managed by sophisticated software that sends your files directly to the printer printing them. All printers are militantly maintained and frequently calibrated (before every print run in fact). This ensures accurate and consistent results when coupled with your colour managed workflow. All this means the print you order today will match the print ordered next week, next month or next year!