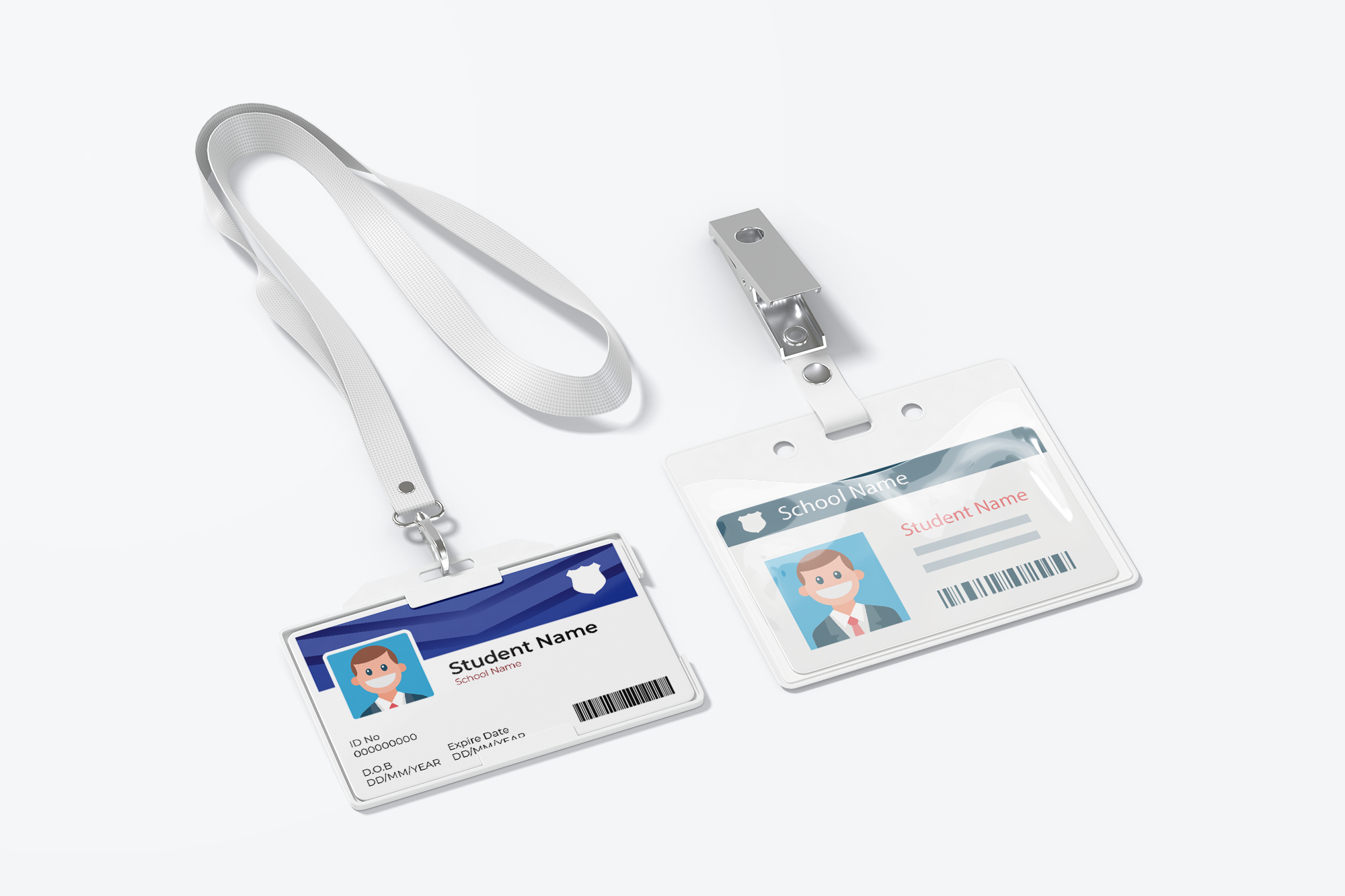 Basic ID Cards
Make sure your school and corporate Clients are getting everything they need by offering ID card printing in your product range!
ID cards can be produced quickly, simply and cheaply with great results using our in-house ID printer.
Use our pre-set templates or Streets can adapt your own custom designs. All we require is a folder of portrait files and a spread sheet. If you haven't done IDs before, setting yourself up for them is easier than you think. Just ask us how!