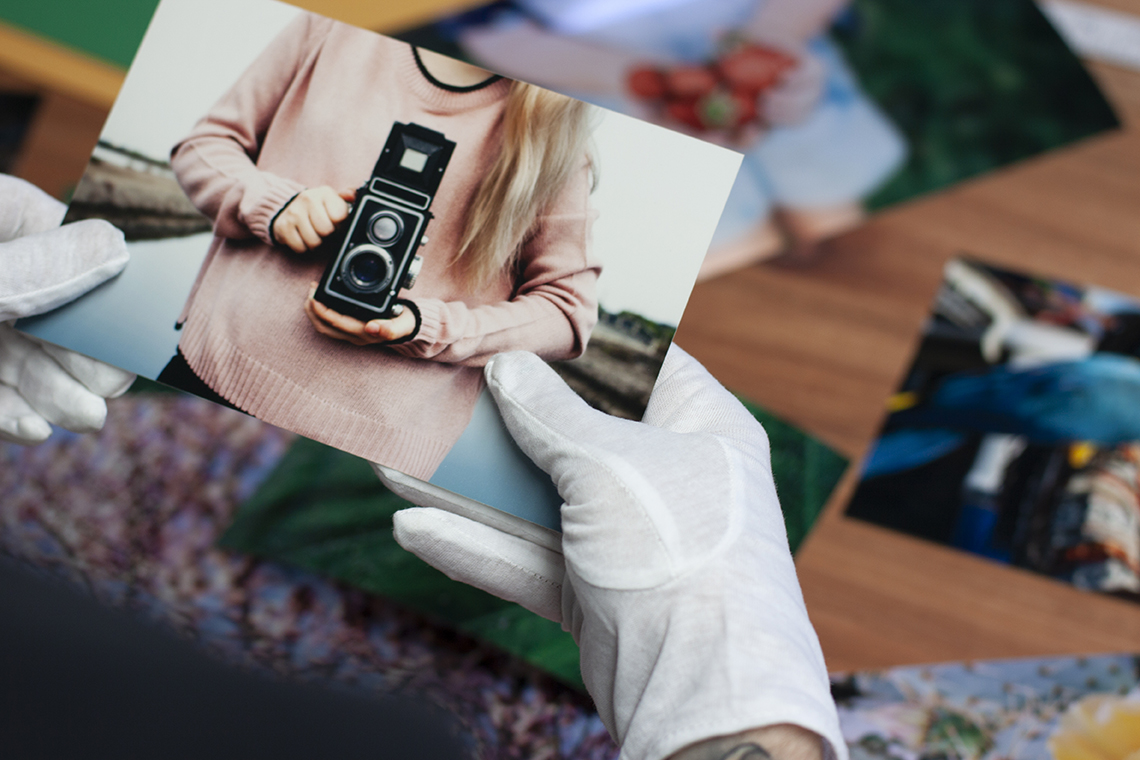 Order your FREE test prints!
Need a new lab? Want to start printing for the first time? Look no further! Try us out for FREE! Our "First Test Prints" service means you can try out our ordering systems, postage, turnaround and most importantly look at the colour reproduction of our prints, all at no cost.
If you're trying us out for the first time we would love to print either FOUR 8×10″ lustre prints OR ONE 8×10″ fine art print FREE! Yes, FREE! That includes postage as well!
See below for instructions on how to redeem this offer
Then, place your order…