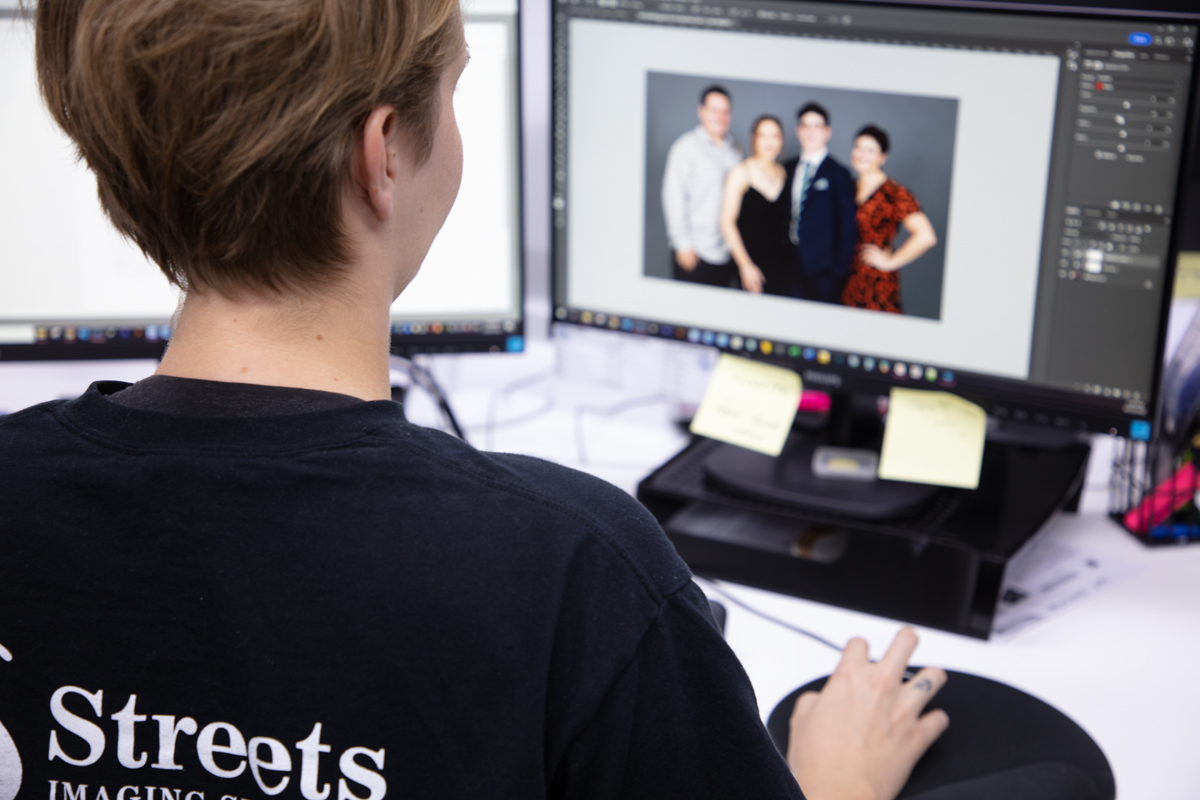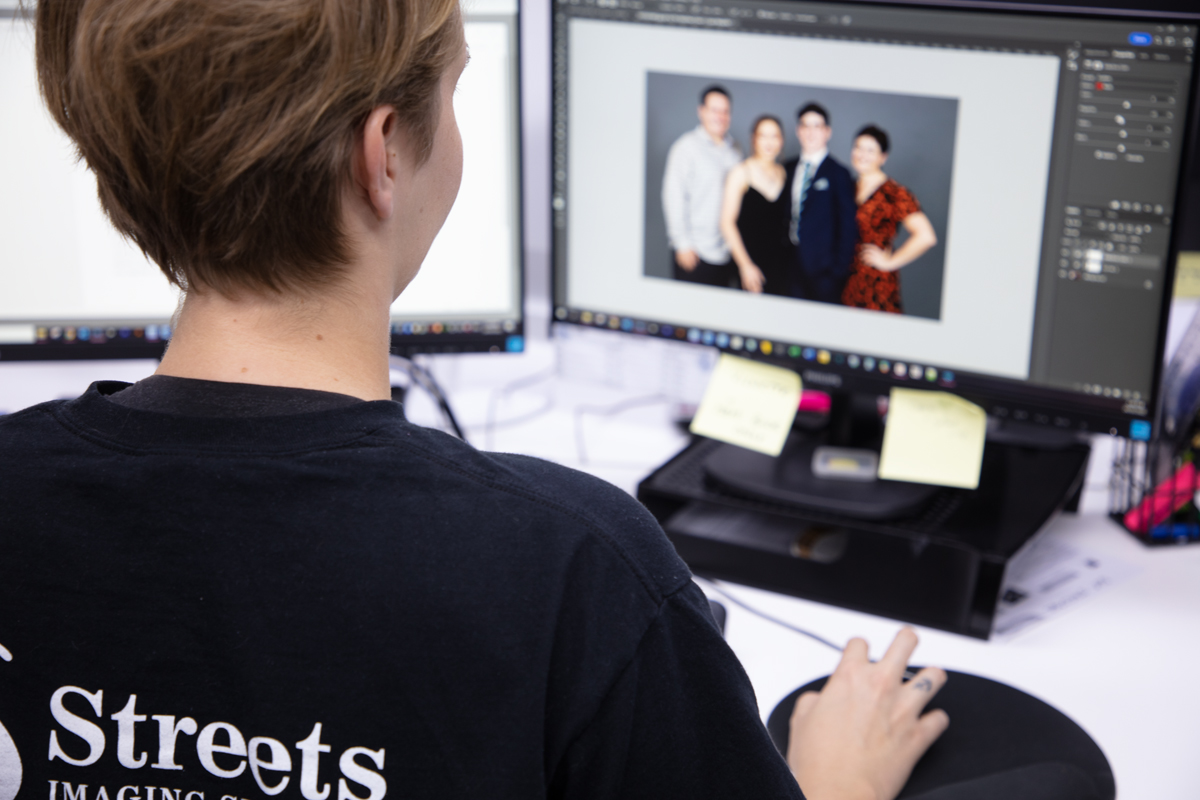 Photo Editing & Restoration
Do you have an image that needs a little extra attention? Maybe a family portrait that's in desperate need of restoration? Streets Imaging can do it all! Our talented staff can restore your images from damage like scratches, watermarks, fading, you name it!
We have all the equipment on hand for a high end digital scan, all the while preserving and protecting your original with the utmost care.
We can also provide a Photoshop service if you need heads or eyes swapped, backgrounds removed, deep etching and a whole range more. Our photo editing skills are limited to your imagination!
Call us for a quote today…